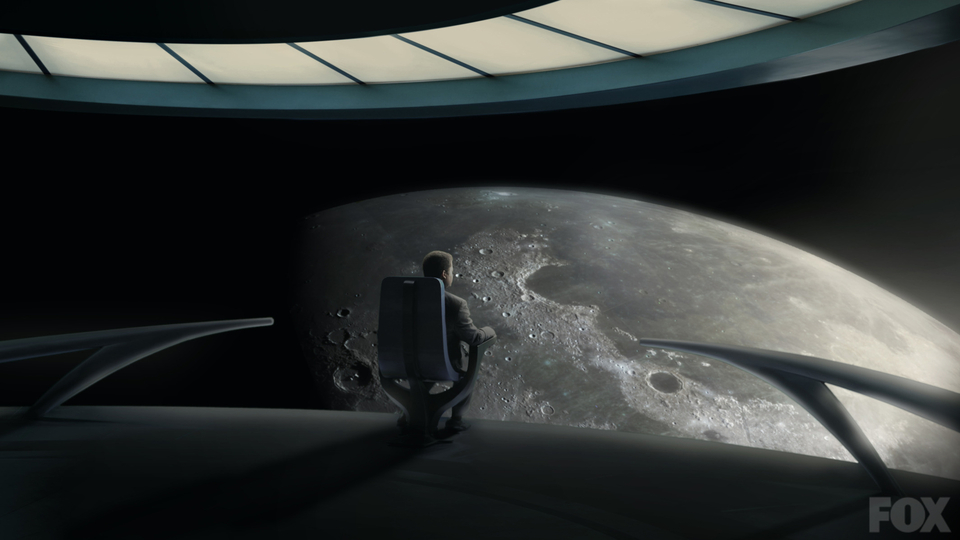 The TV series Cosmos (of Carl Sagan fame) has been rebooted, this time with astrophysicist Neil deGrasse Tyson as the host.
What do Intelligent Design (ID) theorists have to say about it? Here's Uncommon Descent's review. (TL;DR: they're unhappy with the "materialistic message.")
Did you watch it? If so, let us know what you thought in the comments below!