John Loftus recently announced the publication of his latest book, The Outsider Test for Faith.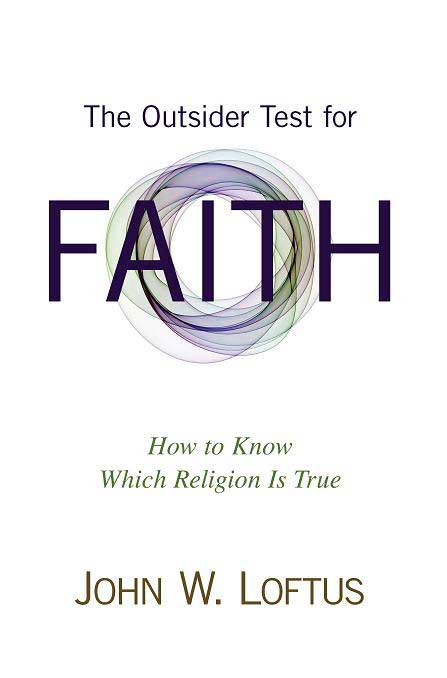 I am massively behind on my list of books to read, so I haven't read it yet. But I have no doubt it's a book everyone—theists, agnostics, atheists—interested in the "big questions" should read.
So, if you haven't yet read it, I encourage you to check it out!